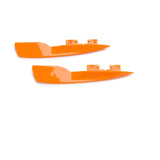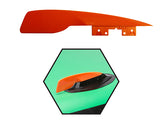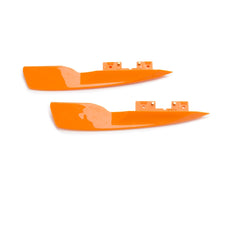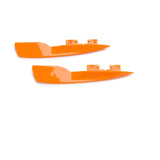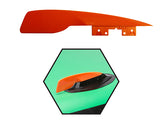 Low-Pro River Fin
Made for river environments, maneuverability, and low draft.
This low-profile fin compliments the Hala StompBox™ and provides precise tracking in shallow whitewater and river runs. We've maximized the fin space with a long body and click fin boxes.
The fin boxes were designed to become part of the fin and offer an increased surface area for even more control. The fin extends past the box where it is not anchored allowing it to flex if you hit rocks.
Features:

Four grub screws for securing the fins
Fits all Hala side click-fin boxes
Sold in packs of two
Keep Shopping
Recently viewed